Construction Law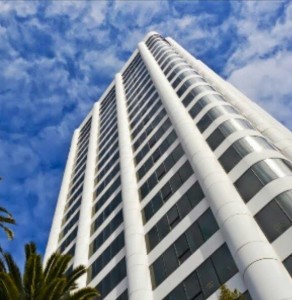 Our lawyers have a proven record of success in construction law and real estate law — resolving construction claims for contractors, public and private owners, subcontractors and material suppliers. We regularly manage huge projects to resolution, resolving them quickly and successfully. We also have a solid trial record for those few disputes that could not be resolved, before juries, judges, and arbitrators.
We also have deep expertise in construction contract drafting, change order production, contract review and edit for all facets of the industry. If you have a legal issue related to construction, we are a "one stop shop" for you.
Real Estate Law
The lawyers of Stapke Law LLP have handled real estate disputes for decades.  Defense of fraud claims against sellers, prosecution of nondisclosure claims on behalf of buyers, mechanics lien issues, boundary line disputes, combination of several parcels into one, and title insurance issues are just some of the litany of claims we have resolved successfully for our clients. There really in no aspect of real estate law or litigation that we are not capable of resolving for you.
Business Law and Litigation
The lawyers of Stapke Law LLP have spent decades forming, structuring, and defending businesses in construction law, real estate law and complex business law.  Our first goal is saving you time and money.  We have a seasoned team of diverse lawyers who know how to build and maintain your corporate structure to maximize legal tax advantages, limit personal exposure in strict accordance with all laws, and do things the right way for you.  We are experts in this – there is no one better.
When it comes time to fight, there is also no better team.  We have consistently and definitively won in court for our clients time after time, before arbitrators, judges and juries.  However, in most cases, we successfully resolve matters either out of court or through early mediation, saving our clients months and years of attorneys fees and, more importantly, the distraction of litigation to let you keep your eye on the ball.  Our goal is help you succeed, save money, and do what you set out to do.  We are in business to make things better for our clients.